Since the launch of its very first game, Lucky 7 in 2012, BetGames has been delivering outstanding content to gambling operators around the world. The remarkably successful start was shortly followed by other hit releases such as Bet on Poker in 2013 and Wheel of Fortune and Bet on Baccarat in 2014.
The next company milestones were the acquisition of a UK Gambling license and the introduction of 24/7 live streaming in 2015. Over the years, the software developer launched a compact yet exceptionally engaging portfolio of live dealer games and optimised its existing titles to run smoothly on all devices. In 2022, BetGames introduced its new betting vertical, Twain Sport.
The studio's assortment of live dealer games is geared towards markets in Europe, Asia, Africa, and South America. BetGames holds licenses across multiple properly regulated markets, including the UK, Italy, Malta, Lithuania, Latvia, South Africa, and more.
The company's headquarters are in Vilnius, Lithuania and its team includes more than 350 professionals. Over 60 live dealer hosts deliver players with an engrossing and authentic casino experience. The company has succeeded in cooperating with more than 200 global partners and over 1,500 gaming websites.
BetGames' dedication to excellence in every aspect of live-dealer products did not remain unnoticed in the world of iGaming and the company amassed a great assortment of accolades, including several SBC Awards.
Cards Games
As of 2021, BetGames added a traditional live dealer variation of the classic Andar Bahar card game to its portfolio. With an RTP of 94.85%, the game is a fan-favourite both for novice and experienced gamblers. It is characterized by a rather slow pace, enabling players to consider their wagers carefully. Much like the standard game rules, there are two card piles in place, Andar and Bahar, and the dealer draws the so-called Joker card. If it is black (Clubs or Spades), the first card goes to Andar; if it is red (Diamonds or Hearts), the first card goes to Bahar. The dealer keeps on placing cards on both piles, with the winner being the one that gets a card of the same value as the Joker. Besides the main bets, players can also place wagers on Card count and the Joker card.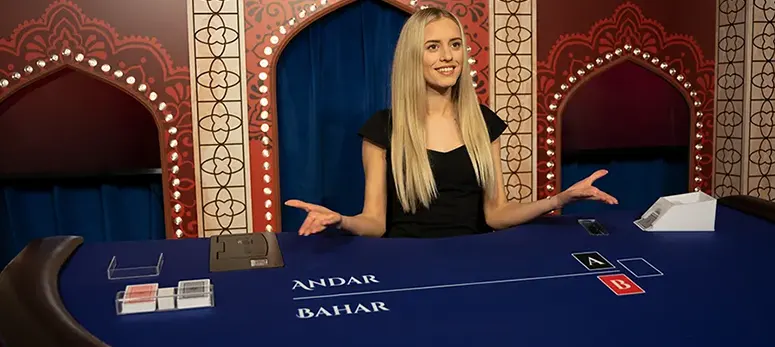 Speedy 7 is yet another card guessing game broadcasted live from BetGames' sleek studios. What payers need to do first is select their bet value and then decide if the next drawn card will be black or red. In case they win, they have the option to either select a new card or cash out. On completion of four wins in a row without cashing out, they qualify for a bonus payout.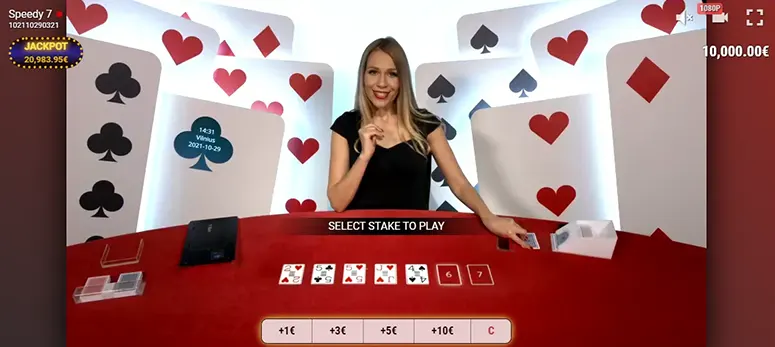 6+ Poker is BetGames' live dealer poker variation sharing a lot in common with the popular Poker Texas Hold'Em, with a few exceptions. It is played with a 36-cards deck, with the lowest value being 6. Players try to make the highest hand of 5 cards and place their wagers on the three primary outcomes of the game – player, split, and dealer. Placing a bet on the rankings is also an option – high card, pair, two pairs, straight, three of a kind, full house, flush, four of a kind, straight flush, and royal flush. There are two possible jackpots for a royal flush or a straight flush. Players can place their side bets throughout the game.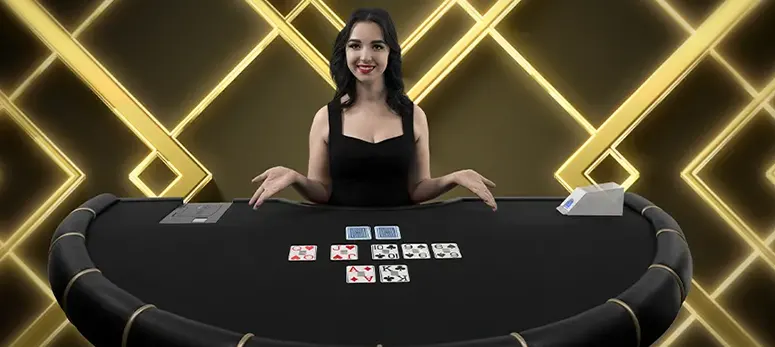 Bet on Baccarat replicates the classic Baccarat game or Punto Banco with the added advantage of BetGames' sleek studio and excellent audio and visual quality of the live broadcast. The main aim is to form a combination of cards as close to nine as possible. There are three main outcomes in the game – player, tie, and banker. Players can choose to place their wagers on side bets such as colours, suits, values, totals, and odd/even.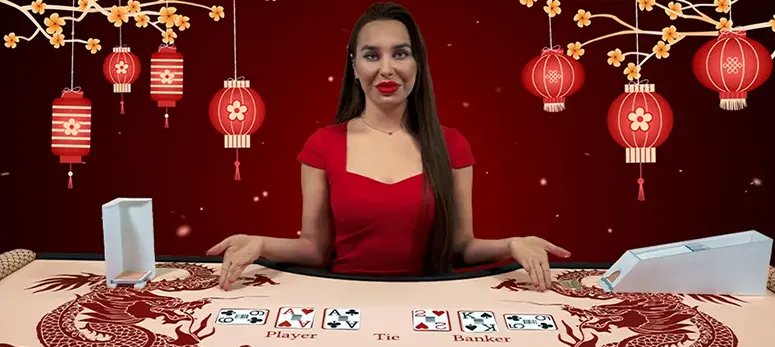 Some of the interesting betting markets include EQUAL number of BLACK AND RED cards will be drawn, Next card – spade, and Total of BANKER'S POINTS will be ODD, among many others. What differentiates this variation slightly from the others is the fact that players can place their bets before the cards are dealt and after the first cards are dealt.
War of Bets is a simple, high-speed live dealer game that offers 25 outcomes to bet on and dynamic odds ranging from 1.01 to 100. The player competes against the dealer hoping to get a higher card. There are only two cards dealt, with Aces being the highest possible card, and 2s being the lowest one. There are three possible outcomes of each game round – player win, dealer win, and War, where the player and the dealer get cards of the same value. Side bets include wagering on suits, values, and colours.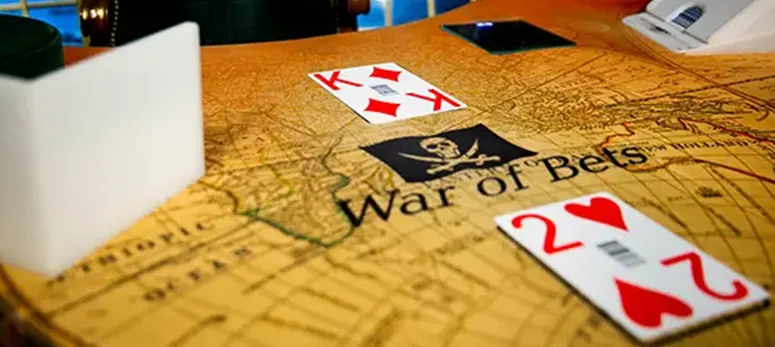 Satta Matka is BetGames' exciting variation of a popular lottery-based game originating from India. It offers players a wide range of betting markets with odds starting from 1.3 and reaching 700. The game is played with a deck of 40 cards where Jacks, Queens, and Kings are excluded. Cards from 2 to 9 are worth their value, tens are equal to zero, and Aces – to one. The game starts with three cards, whose values are arranged in ascending order.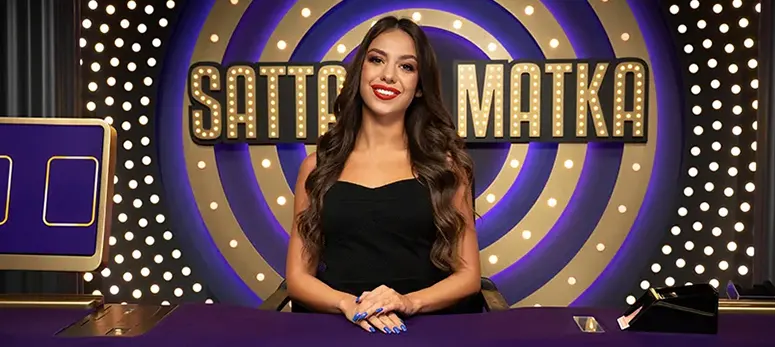 Lottery Games
BetGames' suite of real-time live-streamed lottery games includes three exciting variations – Lucky 5, Lucky 6, and Lucky 7. The three games offer a great variety of odds, starting from 1.01 and reaching as much as 2,000 in Lucky 7.
Lucky 5, includes numbers from 1 to 36, with odds ranging from 1.03 to 1,000. The variety of betting markets is great. Players can choose between options such as More ODD numbered balls will be dropped, Exactly THREE WHITE balls will be dropped, FIVE RED balls will be dropped, and many more.
The second variation, Lucky 6 includes 30 blue and 30 red balls, all numbered from 0 to 9. Players place their wagers on three zones – A, B, and C. The possible markets to choose from include options such as Selected ball with No. 0,…9 will be dropped in A zone, COUNT of the lucky balls with the Chosen Number 0,…9 will be more than 1,5, and SUM of the numbers of the lucky balls will be EVEN, among many others.
The third lotto-like game with a live draw is Lucky 7 where seven balls are drawn from a selection of 42. Players have the same options to bet on colours, colours totals, sum totals, odds/evens, and total counts. There are 21 even-numbered yellow balls and 21 odd-numbered black balls. Some of the interesting betting markets here are: At least FOUR of the SEVEN selected numbers will be dropped, SUM of the numbers on the dropped YELLOW balls will be LESS than 73.5, and many more.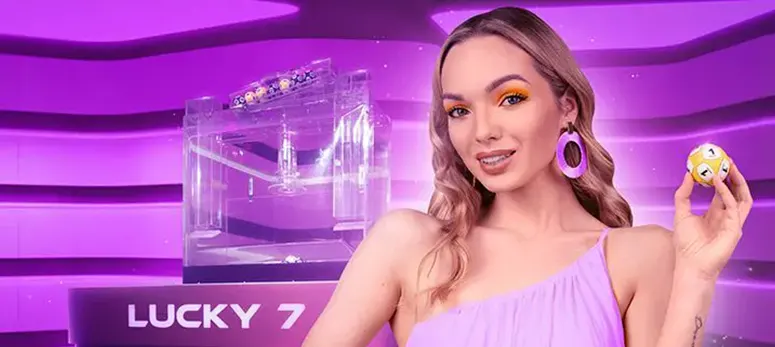 RNG Games
Classic Wheel is BetGames' RNG-based game, with pre-recorded video sessions. Much like the live-dealer variation of the game, the wheel consists of 19 sectors, coloured in grey, red, and black, and there is one special sector, the one with the cup. Players can place their wagers on selected numbers, or one of the three colours of the wheel's sectors. They can also choose between numbers ranging from 1 to 6, 7 to 12, and 13 to 18. Other betting options include: Wheel clapper will stop at the number LESS than 9.5, Wheel clapper will stop at any EVEN number, and Wheel clapper will stop at any ODD number inside the RED sector, among others.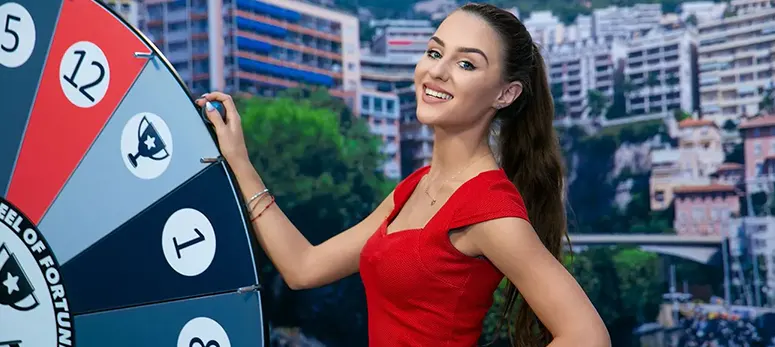 Football Grid is yet another RNG-based game from BetGames' portfolio that would appeal to fans of the world's most popular sport. Two players, one in a red outfit and one in a blue outfit, compete against each other. The first one kicking the ball at the net is the red player, followed by the blue one. Players can bet on the main result, with the standard options for a red win, a blue win, and the round ending in a draw. There are also options for wagering on red player score, blue player score, correct score, and totals, among others.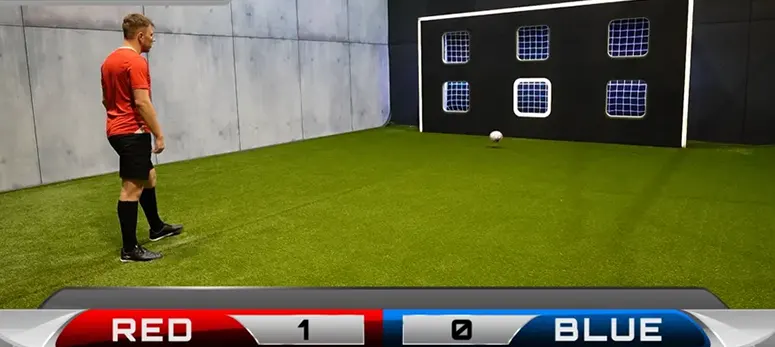 BetGames Sports
In 2022 BetGames launched Twain Sport, a brand specially designed for the studio's sports-themed games. Created with a mobile-first approach, the games feature straightforward rules and are fun to watch. At the time of writing the present publication, there are two exciting games offering betting action 24/7 – T-Kick and T-Basket.
The first one is T-Kick, where two professional football players compete against each other in short game rounds. Players should bet on the athlete who, according to them, would score more points. The betting markets are divided into four main categories – Main, Handicaps, Totals, and Others. Some of the interesting options in the first category are Match Result, Correct Score, Double Chance, Draw No Bet, and Totals, among others. Players can see the results from the last five rounds on their screens.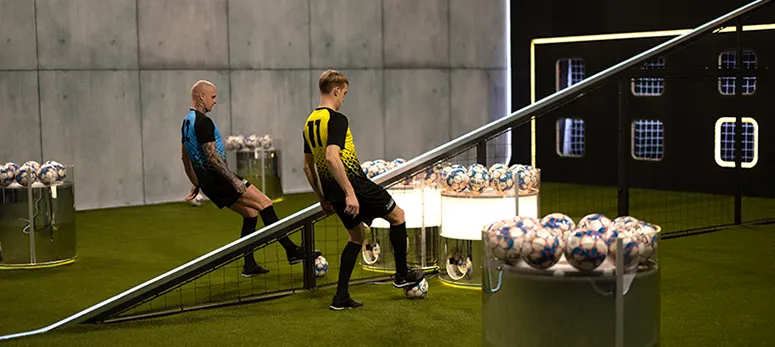 As its name suggests, T-Basket offers players the opportunity to bet on one of two professional basketball players, competing in 60-second-long shootout games. Other than wagering on the player who would score more points in the span of 60 seconds, they have other exciting markets at their disposal. The two opponents can shoot from a total of four positions on the field, determined by the rack that gets illuminated. They can earn 1, 2 or 3 points based on the distance to the hoop. Some of the betting markets include Match Winner, Handicaps, Who will score first, and Totals, to mention a few. Gambling operators may choose to brand the games with their company logo.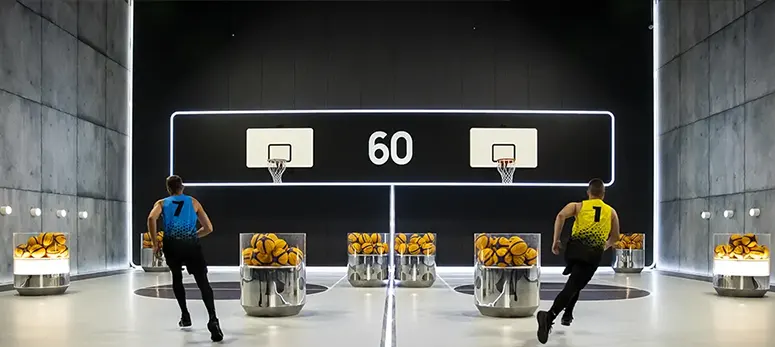 Other Games
If avid gambling fans are looking for a simple yet fun live broadcast game to engage in, then Dice Duel might be perfect. With an RTP of 95%, this game offers wide betting limits ranging from $1 to $5,000. The live dealer rolls two standard dice – one red and one blue, each one with numbers from 1 through 6. Bets can be placed during the 30-second-long window between game rounds. The winning die is the one with the higher number. Players have options to bet on numbers, odd/even, and totals. In the bottom area of their screens, they see their odds, stakes, and the highest possible win.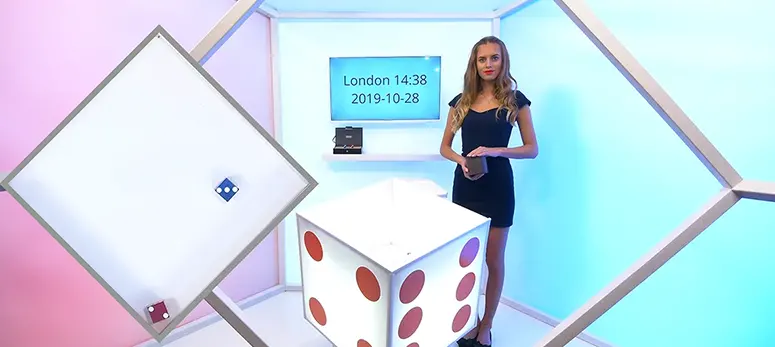 Wheel of Fortune is yet another gaming product worthy of attention. It is a live dealer game delivering 19 sectors for players to choose from with every spin of the wheel. The game features straightforward rules, with the pointer indicating the winning sector. The wheel's separate sectors are coloured in red, grey, and black. Additionally, there is a special sector, the one with the cup. Casino aficionados can choose to place bets on specific numbers, colours, small/big, and even/odd. There is also the Bonus bet, offering a 50/50 chance to players to double their money. At the bottom of their screens, they can see their odds, stake, and potential total win.